Special Section: Succession into the future; from donated works recently
Exhibition

2022 Collection Exhibition 3


Special Section: Succession into the future; from donated works recently

2022 Sat October 1 〜 2022 Sun December 25

Closed: Mon Oct 3, Mon Nov 7, Mon Dec 5
---
The Collection Gallery changes exhibits four times a year. Each exhibition introduces a different part of the holdings of the Yokosuka Museum of Art.
This time we focused on donated works. All these works bear traces of the thoughts and feelings of the artists who created them, of their owners, and of their donors. On the occasion of the Museum's fifteenth anniversary, we look back on the formation of the collection to date through its major donated works.
Exhibition Hall 4 holds portraits from the collection in both traditional Japanese style painting and Western style painting. Exhibition Hall 5 features landscape paintings by ASAI Kan'emon, who lived in Yokosuka for many years. His landscapes are imbued with a unique sense of fantasy.
In conclusion, we offer thanks once again to all those who donated these valuable works of art.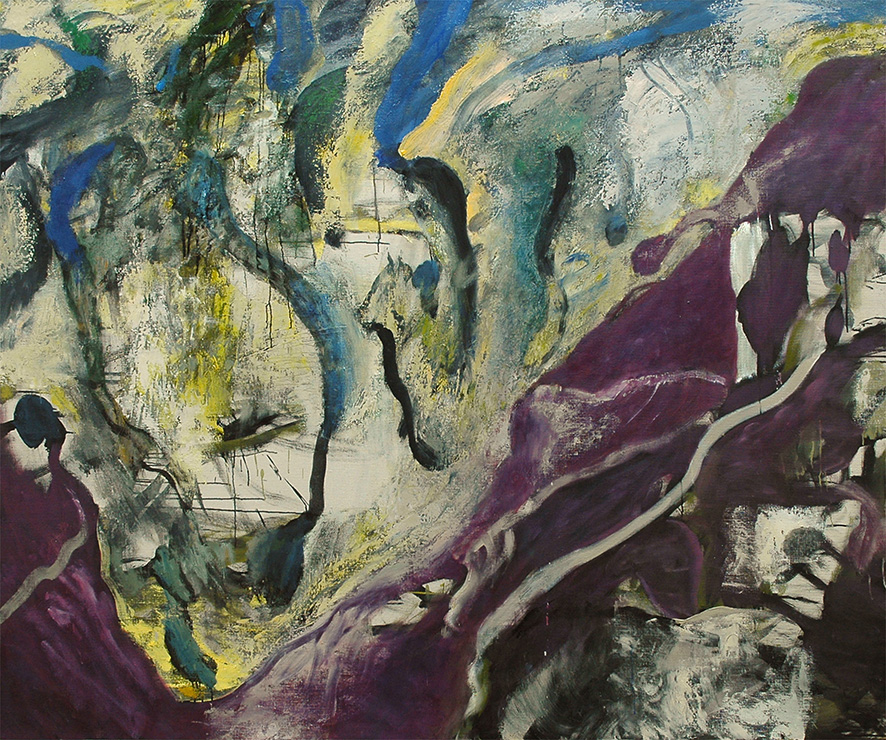 NOMINYAMA Gyoji《A Heavy Period of Time》
2009
Date
2022 Sat October 1 – Sun December 25
Hours
10:00-18:00

Closed
Mon Oct 3, Mon Nov 7, Mon Dec 5
Admission
Day ticket (Group of 20 persons or more) Adults: ¥380 (¥300)
University Students/High School students/Senior over 65: ¥280 (¥220)
Junior high school students and younger: Free
*Entry is free for high school students residing in Yokosuka or students attending high school in Yokosuka.
*Free admission for persons with a disability pass and one accompanying caretaker.

Venue
B2F Exhibition Hall

Organizer
YOKOSUKA MUSEUM OF ART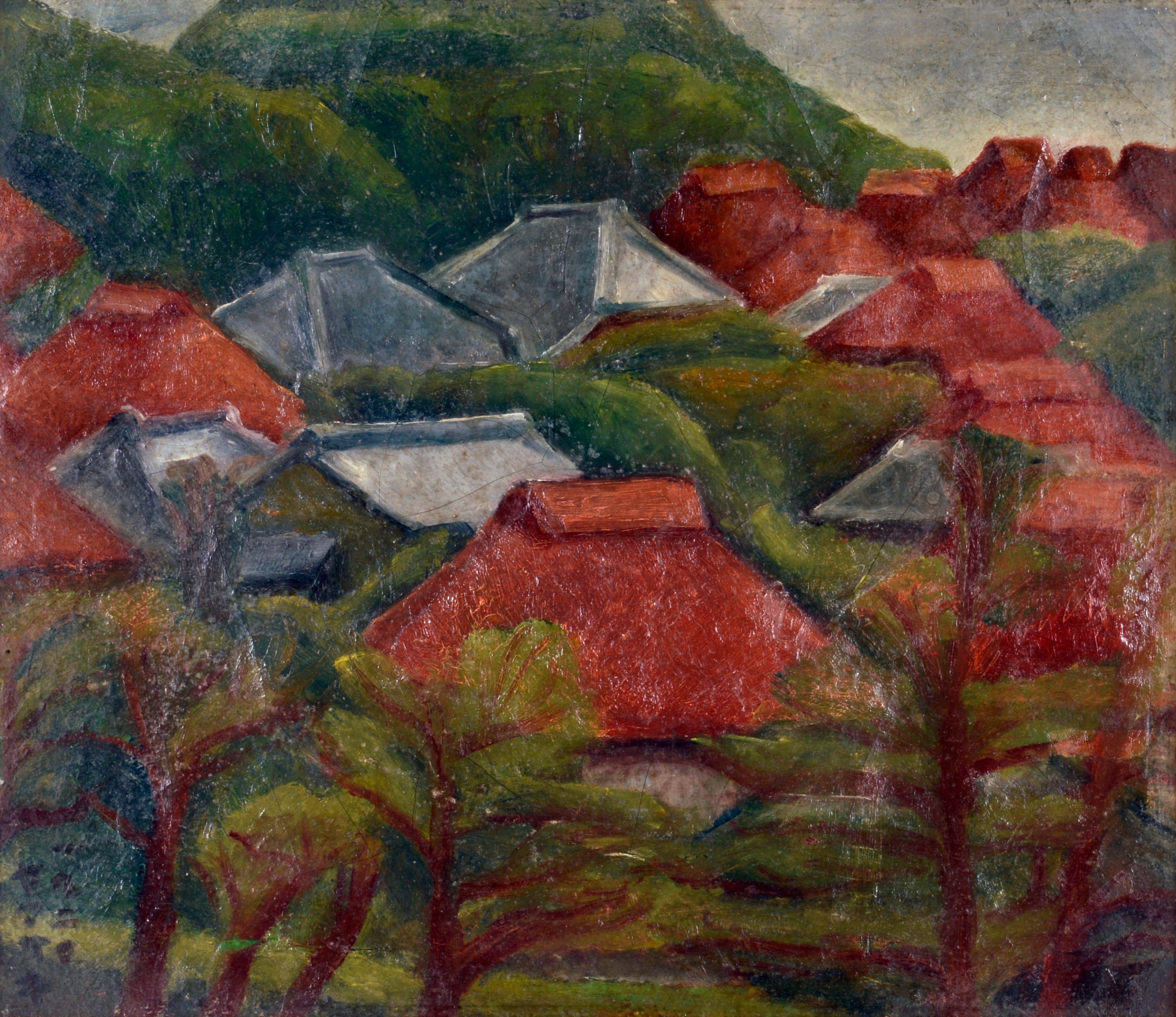 YAMAZAKI Shozo《Landscape of Mera》
1920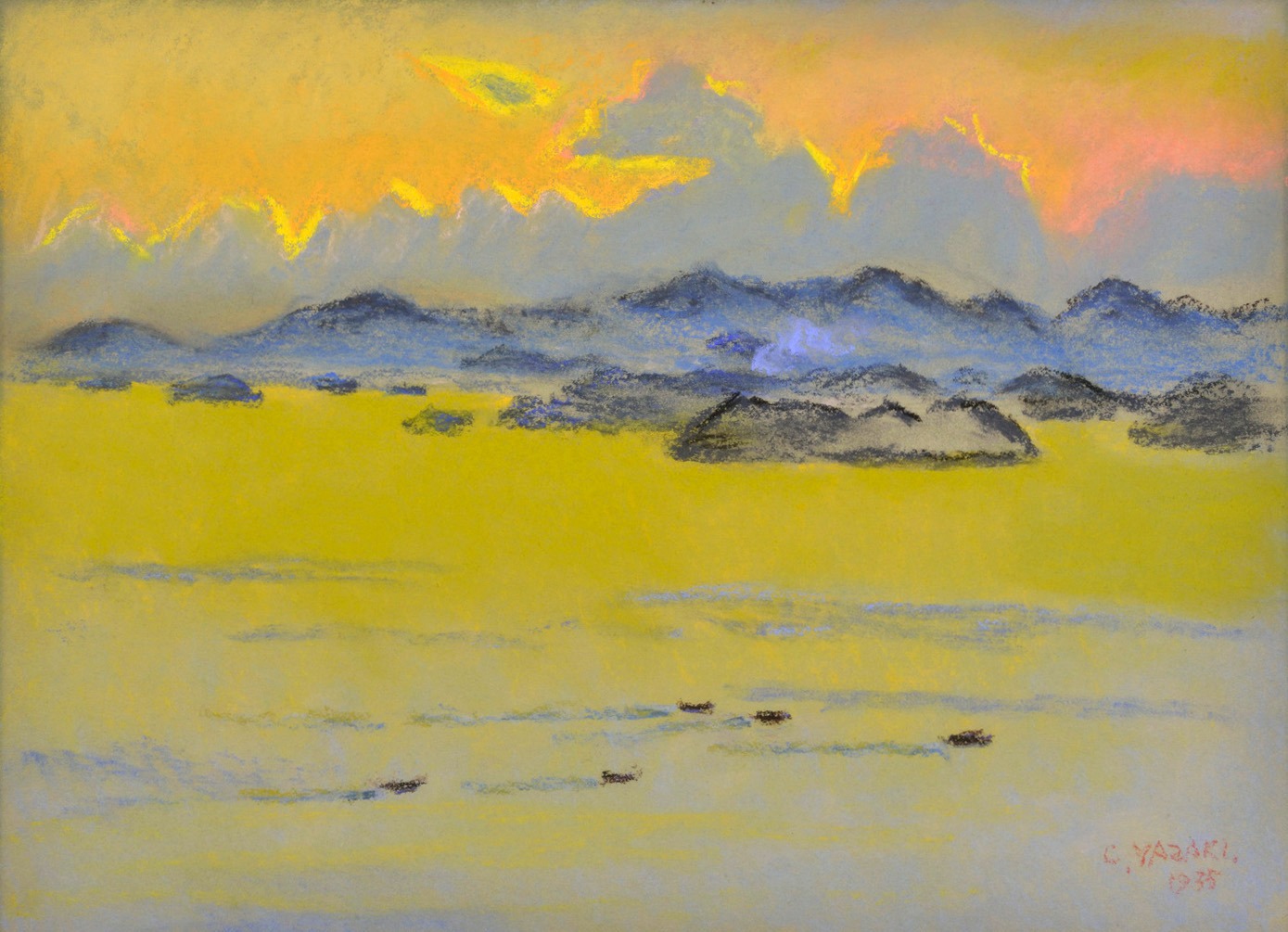 YAZAKI Chiyoji《Seto islands Sea in Evening Glow》
1935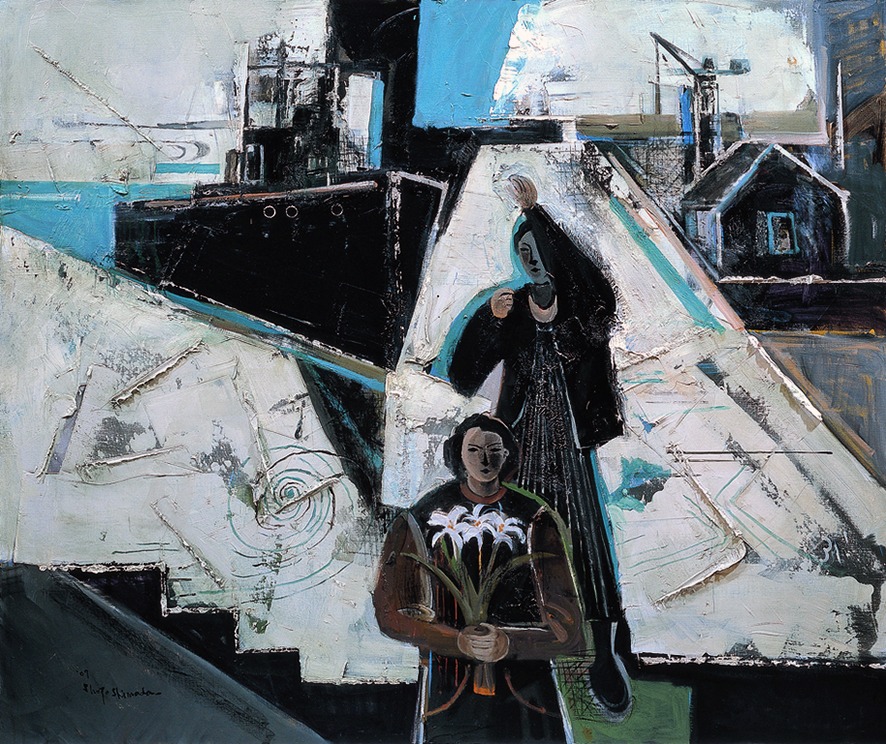 SHIMADA Shozo《Yokosuka Port》
2007